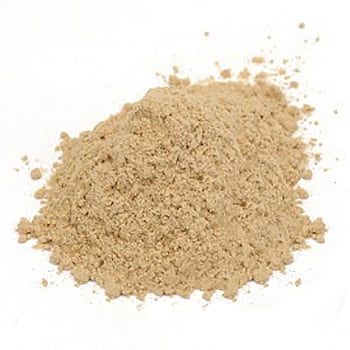 Slippery Elm Bark Powder (Organic), 1 lb (453.6 g) Bag
Our Price:
$59.99
(10% Off)
Ingredients:
Organic Slippery Elm Bark (Ulmus rubra)
Latin Name: Ulmus rubra
Common Names: Slippery Elm herb, Red Elm, Moose Elm, Gray Elm, Soft Elm, Indian Elm
Serving size: 1/4 tsp (500 mg)
WARNING:
Slippery Elm should be taken with at least 250 ml (8 oz.) of liquid.
Other Information:
Certified Organic. Certified Kosher.