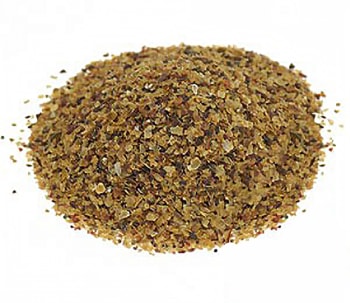 Irish Moss Cut & Sifted (Organic), 1 lb (453.6 g) Bag
Our Price:
$30.99
(20% Off)
Directions:
Prepare as a tea. Pour 8oz of boiling water over 1-2 tsp of herb. Cover and steep 3-4 minutes, strain, and serve.
Other Information:
The typical preparation of Irish Moss is as a powder used in a tea or tincture. Chondrus crispus is sometimes combined with cinnamon or licorice as a soothing remedy.
Chondrus crispus is considered by some to be a nutritious and remarkable gift from the sea. Full of rich nutrients, Irish Moss is used by some herbalists to make a tonic for promoting a vibrant glow. Irish Moss is used for its mild laxative properties.