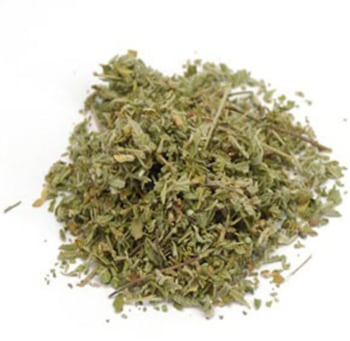 Damiana Leaf Cut & Sifted, 1 lb (453 g) Bag
Our Price:
$23.49
(25% Off)
-Makes delightful teas and flavored beverages
-Tasty in alcoholic beverages (Mexican folklore claims damiana was used in the first margaritas)
-Pleasant aromatic herb
-Certified Kosher
Frontier Co-op Bulk Cut & Sifted Damiana Leaf is sourced from its naive Mexico. The flowering shrub with aromatic leaves is native to Mexico, Central America and the American Southwest. The herb has a long history of use in making teas (especially lovers' teas), flavored wines and cordials.