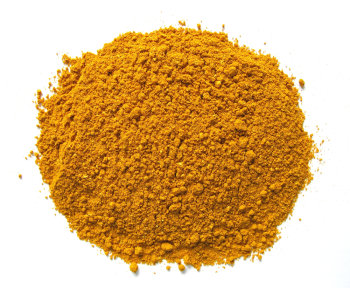 Curry Powder (Organic), 1 lb (453.6 g) Bag
Our Price:
$12.39
(21% Off)
Ingredients:
Organic Coriander Seed, Organic Turmeric Root, Organic Cumin Seed, Sea Salt, Organic Fenugreek Seed, Organic Cayenne, Organic Ginger Root, Organic Cinnamon, Organic Cloves, and Organic Nutmeg.
Directions:
Daily Serving Size: 1/4 teaspoon (850 mg)
Claims:
USDA Organic. Kosher Certified by Kosher Certification Services.
Other Information:
Origin: United States. Processed, packaged and quality tested in California, USA.