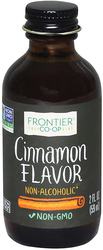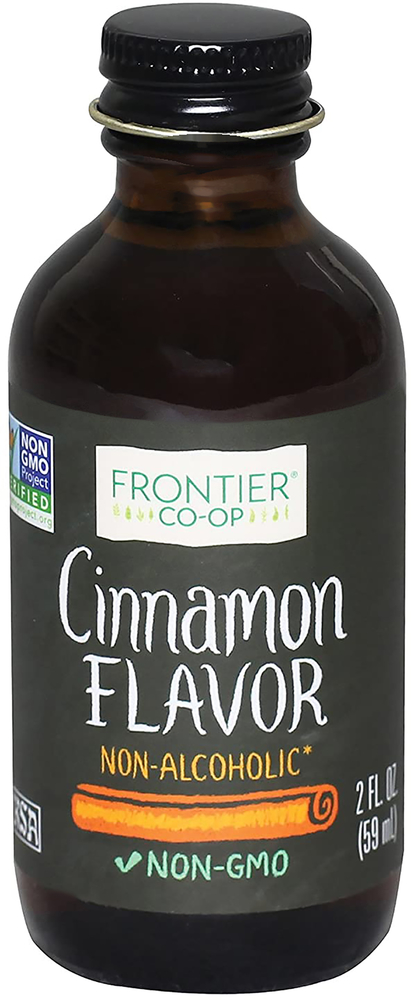 Cinnamon Flavor (Alcohol Free), 2 fl oz (59 mL) Bottle
Our Price:
$4.75
(15% Off)
Ingredients:
Sunflower Oil, Cinnamon Oil.
Directions:
Mix a few drops into cookie, cake, waffle or pancake batter. For a relaxing potpourri, add to a quart of simmering water, along with cloves and cinnamon sticks.
Other Information:
Contains less than 0.5% alcohol by volume.